We are proud to announce we have joined "The Shakers" this season as a sponsor. With a view to helping them to ultimately attract more partners we're already helping them deliver a consistent, professional brand experience to potential corporate sponsors and supporters. And we have some exciting projects planned to really showcase just what it's like sponsoring a great team like Bury FC.
Daniel Bowerbank, Business Development Manager of Bury FC said,
"We are proud to add We Are Northwest to our ever growing list of companies working with Bury FC. The added value in which We Are Northwest can assist the commercial team is second to none and we are looking forward to working with them throughout the season on numerous projects."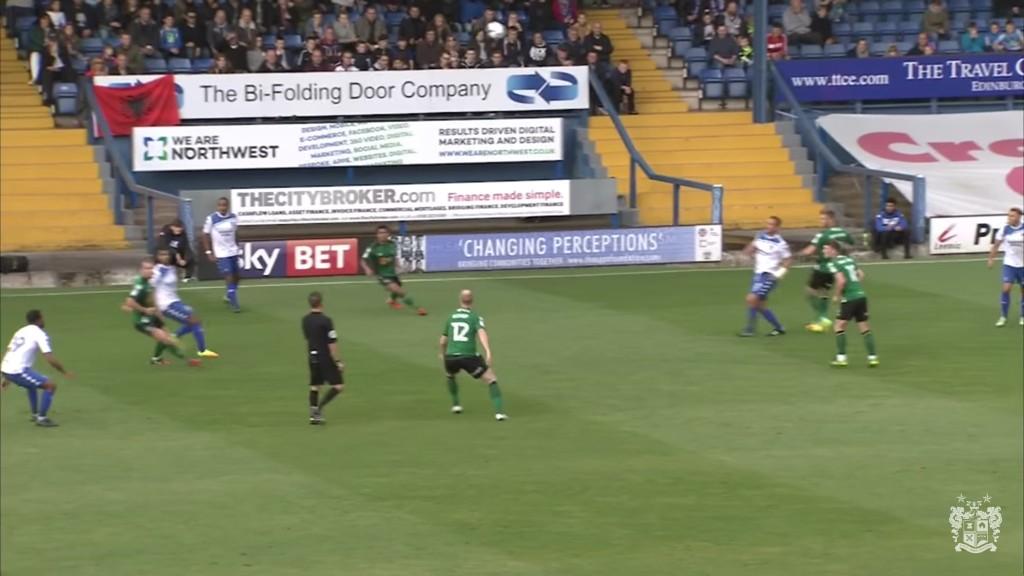 Stephen Daniels and Joseph Horan, We are Northwest Directors added, "We are excited and proud to be partnering with Bury FC. Having the opportunity to help Bury FC grow and contribute in some small way to their rich history is very exciting. We are looking forward to working with them and their partners."
If you'd more information about becoming a Bury FC partner, then contact their commercial team, or get in touch with us and we'll happily make the introductions for you.
Find out more about it on the Bury FC website